Charleston Woman Arrested for Battering Child
Monday, 17 February 2014
A Charleston woman is facing charges she battered a young child.
Saturday night, police arrested 42-year-old Patricia Brant on aggravated battery of a child charges. Brant is listed online as the owner of Treasured Tots daycare in Charleston.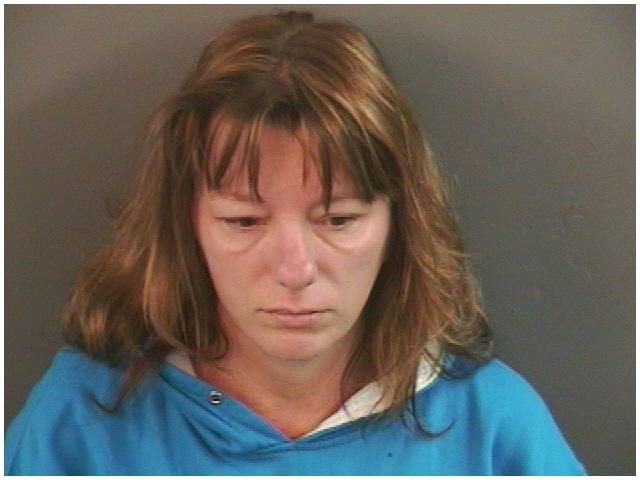 Charleston Police say they cannot comment on the case at this time. Brant remains in the Coles County jail.
News Watch will continue to follow this story.
Older Articles
Newer Articles