Tuesdays at 7 p.m.
Being Well features topics related to health, fitness and well being. The program is hosted by WEIU-TV's Lori Banks and features experts from several medical and health-related institutions in the region:
Repeats
Being Well is Made Possible in Part By: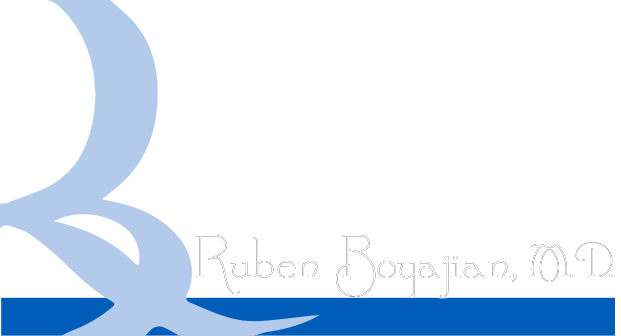 Season 8 Premieres Aug. 4!
Sept. 1, 2015

Pharmacist Mike Craig from Sarah Bush Lincoln Health System talks to us about medications, especially those that are know to cause side effects such as cholesterol and blood pressure medication. He will also address concerns you may have about drug interactions and when you should see you doctor if your medication may be causing more harm than good.



Membership Drive Hiatus

New episodes of Being Well will resume after the conclusion of our Fall Membership Drive!

Sept. 29, 2015

Oncologist Dr. Abdur Shakir from Sarah Bush Lincoln Health System will address leukemia and lymphatic cancer. We'll learn about how these cancers are diagnosed and how they are treated.