Tuesdays at 7 p.m.
Additional Air Times:
---
Being Well features topics related to health, fitness and well being. The program is hosted by WEIU-TV's Lori Banks and features experts from several medical and health-related institutions in the region:
---
Being Well is Made Possible in Part By: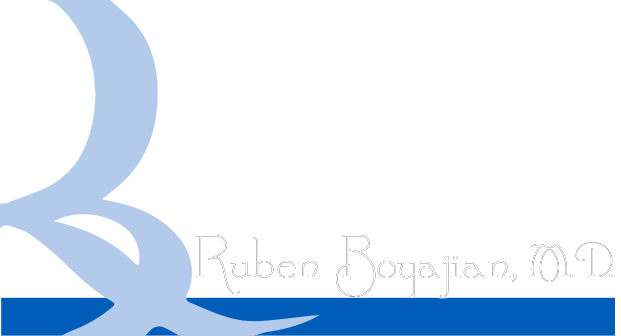 Season 9 Re-Airings
Oct. 18, 2016

Urologist David DiDomenico stops by to talk about an issues that affects men and women, overactive bladder or OAB. We'll talk about the causes and symptoms of OAB and what new medical and surgical treatments are available.



Oct. 25, 2016

Panic, fear, phobia. These are all words to describe anxiety. This week we are joined by Dr. Susan Longley, professor of Psychology at Eastern Illinois University, to learn more about anxiety disorders. We will talk about the types of anxiety disorders, what causes them and what can be done to treat them.



Nov. 1, 2016

You've been told to get more exercise but have questions about what type, length, number of days per week and a whole lot more. James Di Naso, who is a personal trainer and strength and conditioning coach, will answer all of those questions and more so you can gain the most health benefits from your exercise program.