Tuesdays at 7 p.m.
Additional Air Times:
---
Being Well features topics related to health, fitness and well being. The program is hosted by WEIU-TV's Lori Banks and features experts from several medical and health-related institutions in the region:
---
Being Well is Made Possible in Part By: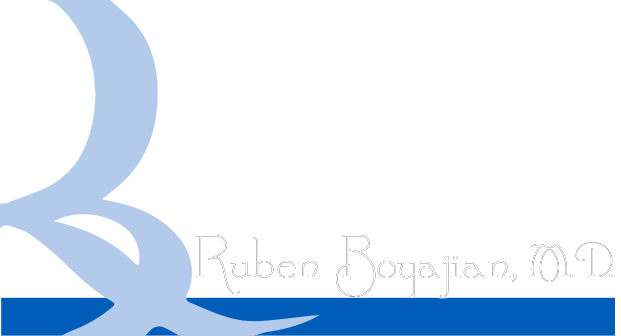 Season 8 Re-Airings
Nov. 24, 2015

RN Paula Enstrom from Sarah Bush Lincoln Health System will be here to talk about diabetes and the education process a newly diagnosed diabetic may encounter. Paula will provide some helpful information and answer the most common questions new diabetics may have.