Tuesdays at 7 p.m.
Additional Air Times:
---
Being Well features topics related to health, fitness and well being. The program is hosted by WEIU-TV's Lori Banks and features experts from several medical and health-related institutions in the region:
---
Being Well is Made Possible in Part By: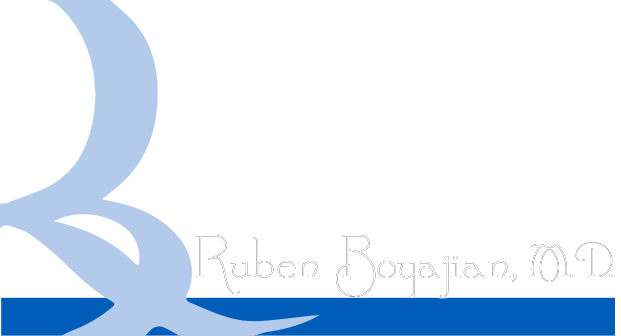 Season 9
May 24, 2016

Carotid Stenosis is the most common cause of stroke, yet many don't know they have it. Interventional Cardiology, Ash Al-Dadah from Prairie Heart Institute will talk about the risk factors, diagnosis and treatment choices for carotid stenosis and most importantly what you can do to prevent it.



May 31, 2016

Dr. Mildred Nelson, OB/GYN stops by to talk about Polycystic Ovarian Syndrome or PCOS. This condition occurs when a woman's hormones are out of balance. It can cause infertility, excessive unwanted hair growth and later in life, more serious issues such as diabetes and heart disease. Dr. Nelson will talk about the importance of early diagnosis and treatment.



June 7, 2016

Talking about end of life care can be a difficult topic to bring up to your family. Dr. Ryan Jennings from HSHS St. Anthony's Memorial Hospital will talk about how to start the conversation with your loved ones. An online resource called "The Conversation Project" is one helpful tool that can guide you through the process.