Tuesdays at 7 p.m.
Additional Air Times:
---
Being Well features topics related to health, fitness and well being. The program is hosted by WEIU-TV's Lori Banks and features experts from several medical and health-related institutions in the region:
---
Being Well is Made Possible in Part By: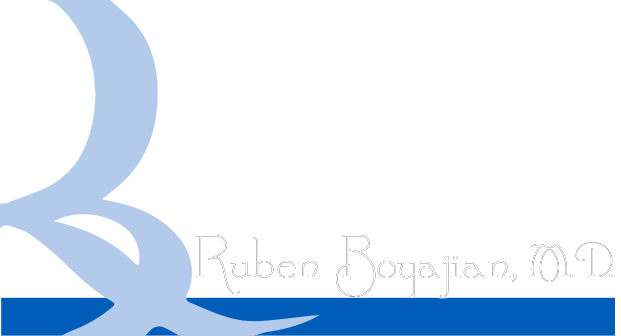 Season 9 Re-Airings
May 2, 2017

Talking about end of life care can be a difficult topic to bring up to your family. Dr. Ryan Jennings from HSHS St. Anthony's Memorial Hospital will talk about how to start the conversation with your loved ones. An online resource called "The Conversation Project" is one helpful tool that can guide you through the process.



May 9, 2017

Urologist David DiDomenico stops by to talk about an issues that affects men and women, overactive bladder or OAB. We'll talk about the causes and symptoms of OAB and what new medical and surgical treatments are available.