Tuesdays at 7 p.m.
Being Well features topics related to health, fitness and well being. The program is hosted by WEIU-TV's Lori Banks and features experts from several medical and health-related institutions in the region:
Repeats
Being Well is Made Possible in Part By: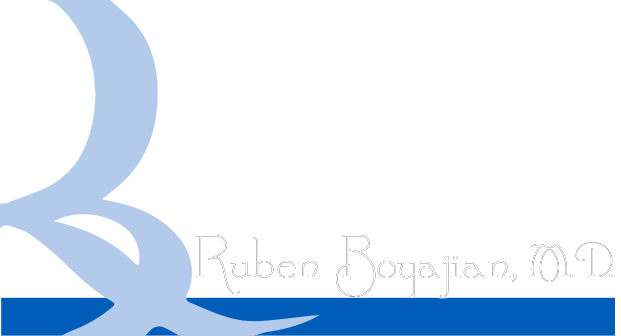 Season 8 Episodes
Oct. 6, 2015

Licensed Clinical Psychologist and Professor Dr. Susan Longley will help us better understand depression. This chronic disease affects millions each year yet is still misunderstood. Susan will explain the physiology of depression, the symptoms and how medication and therapy can help many.

Oct. 13, 2015

Dr. Manishkumar Gorasiya from Paris Community Hospital/Family Medical Center joins the program this week to talk to use about Parkinson's Disease. Dr. Gorasiya will address the early symptoms, risk factors and the three categories of treatment options.

Oct. 20, 2015

We've built up our bone density by age 30 and start losing it after that. This is just one of the facts associated with osteoporosis. Physician Assistant Keith Ballinger from Sarah Bush Lincoln Health system will talk about ways to stave off osteoporosis and why screening for post-menopausal women is important.

Oct. 27, 2015

If you're not getting a good night's sleep, there may be several reasons why. Sleep technologist Rodney Wildman from Sarah Bush Lincoln will talk about common sleep issues and disorders such as sleep apnea.