Tuesdays at 7 p.m.
Additional Air Times:
---
Being Well features topics related to health, fitness and well being. The program is hosted by WEIU-TV's Lori Banks and features experts from several medical and health-related institutions in the region:
---
Being Well is Made Possible in Part By: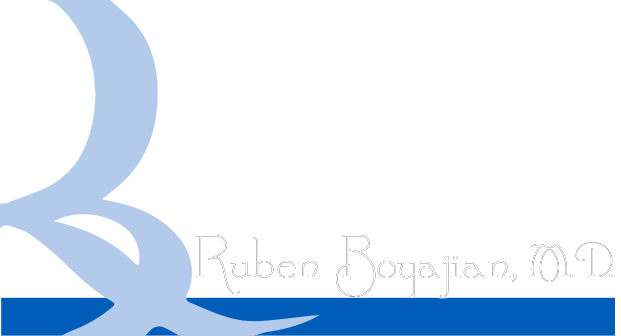 Season 9
May 3, 2016

Interventional Cardiologist Jeffrey Goldstein from Prairie Heart Institute talks about a serious condition called abdominal aortic aneurysm. The symptoms are subtle and early intervention can save lives. Dr. Goldstein will talk about who is at risk, how it is diagnosed and treated.



May 10, 2016

Hand Surgeon Patrick Stewart from Southern Illinois Hand Center in Effingham stops by to talk about common wrist and hand issues including tendonitis and carpel tunnel syndrome. We'll learn about what causes these issues and when to seek medical attention.



May 17, 2016

R. N. Rachel Kelley from Paris Community Hospital/Family Medical Center stops by to talk about the latest in C.P.R and A.E.D. lifesaving. Rachel will address common questions about C.R.R. and how A.E.D,'s are helping to save more lives. We'll go through a demonstration process of each.



May 24, 2016

Carotid Stenosis is the most common cause of stroke, yet many don't know they have it. Interventional Cardiology, Ash Al-Dadah from Prairie Heart Institute will talk about the risk factors, diagnosis and treatment choices for carotid stenosis and most importantly what you can do to prevent it.



May 31, 2016

Being admitted to the hospital can be a stressful and sometimes overwhelming experience. Doctor's called Hospitalists are helping to make that time a little easier for patient. Dr. Joseph So is a Hospitalist at Sarah Bush Lincoln Health System. We'll talk about what this type of doctor does and how they can make a hospital stay a little easier on the patient and the family.