Tuesdays at 7 p.m.
Additional Air Times:
---
Being Well features topics related to health, fitness and well being. The program is hosted by WEIU-TV's Lori Banks and features experts from several medical and health-related institutions in the region:
---
Being Well is Made Possible in Part By: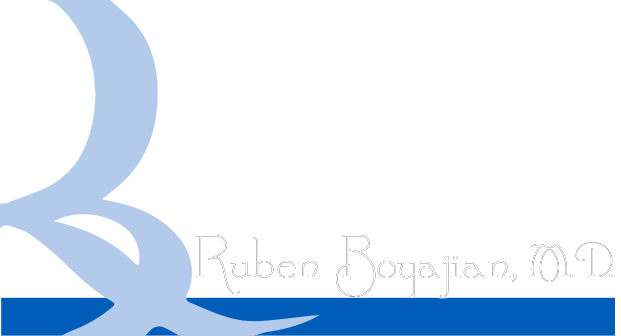 Season 9 Re-Airings
Feb. 21, 2017

You've been told to get more exercise but have questions about what type, length, number of days per week and a whole lot more. James Di Naso, who is a personal trainer and strength and conditioning coach, will answer all of those questions and more so you can gain the most health benefits from your exercise program.



Feb. 28, 2017

Dr. Angela Yoder from the EIU Department of Counseling and Student Development will address parent-teen communication. Dr. Yoder will shed some light on the challenges that many parents face when it comes to talking to their teen. We'll get insight on how teens process and react to situations and get advice on effective ways to talk to your teen.