Tuesdays at 7 p.m.
Being Well features topics related to health, fitness and well being. The program is hosted by WEIU-TV's Lori Casey and features experts from several medical and health-related institutions in the region:
Repeats
Being Well is Made Possible in Part By: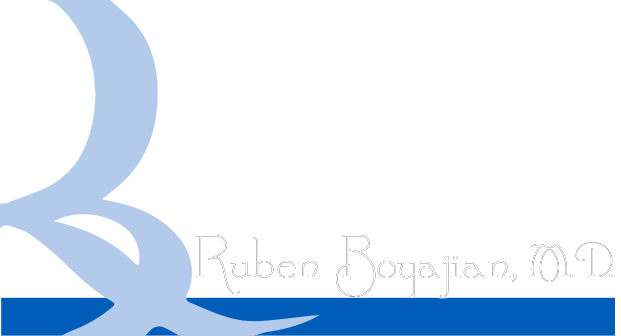 Season 7 Re-Airings
July 21, 2015

Dr. Ruben Boyajian will be talking about breast cancer and how treatment has changed in the past 30 years. We'll learn more about breast cancer surgery, chemotherapy and radiation options.



July 28, 2015

This week we'll be talking to Dr. Arturo Menchaca, a urogynocologist from Paris Community Hospital Family Medical Center. We'll talk more about this specialty area of medicine that treats a number of issues including fibroids, infertility, incontinence and more.
Season 8 Premieres Aug. 4!
Aug. 4, 2015

RN Paula Enstrom from Sarah Bush Lincoln Health System will be here to talk about diabetes and the education process a newly diagnosed diabetic may encounter. Paula will provide some helpful information and answer the most common questions new diabetics may have.



Aug. 11, 2015

Heel pain is a common complain from many. Podiatrist James Graham from Effingham will talk about the causes and treatment available for those who suffer from heel pain. He will also give us some tips to keep our feet in shape and preventative measures against future issues.



Aug. 18, 2015

Their voices may be familiar and now so is their weight loss story. This week we'll talk with Tim Stolz and Kurtis Allen about their journey to lose weight. They will share their ups and downs and how this loss has changed their health and lifestyle.



Aug. 25, 2015

Dr. Mildred Nelson from St. Anthony's Memorial Hospital is our guest this week. Our topic will focus on diagnosis and treatment options for women dealing with heavy and/or painful periods.



Sept. 1, 2015

Pharmacist Mike Craig from Sarah Bush Lincoln Health System talks to us about medications, especially those that are know to cause side effects such as cholesterol and blood pressure medication. He will also address concerns you may have about drug interactions and when you should see you doctor if your medication may be causing more harm than good.



Membership Drive Hiatus

New episodes of Being Well will resume after the conclusion of our Fall Membership Drive!

Sept. 29, 2015

Oncologist Dr. Abdur Shakir from Sarah Bush Lincoln Health System will address leukemia and lymphatic cancer. We'll learn about how these cancers are diagnosed and how they are treated.