Tuesdays at 7 p.m.
Additional Air Times:
---
Being Well features topics related to health, fitness and well being. The program is hosted by WEIU-TV's Lori Banks and features experts from several medical and health-related institutions in the region:
---
Being Well is Made Possible in Part By: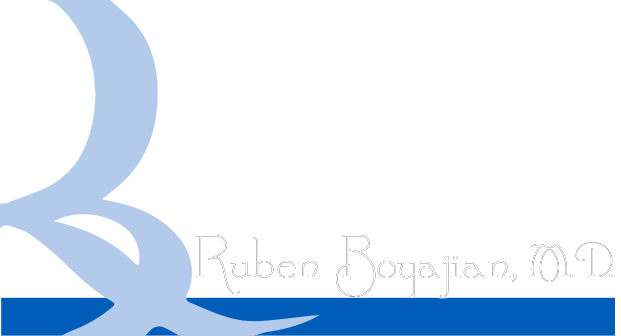 Season 9 Premiere Episodes
July 26, 2016

Dr. Charles Schuster from Back to Health Chiropractic and Natural Health Care addresses weight gain and loss from a whole body perspective. Losing weight is actually more than just calories in, calories out. There are other factors such as hormones, muscle mass, gender and the types of food you consume that can have an impact on weight. We will also talk about the larger health issues that come along with excess weight.



Aug. 2, 2016

Warm weather brings out flip flops and sandals. While they may look good, these types of shoes can be hard on feet. Dr. Joseph Borrggine from Family Footcare Center will address the issues that can occur from poor fitting footwear and summertime activities. We'll also talk about proper shoe choices for physical activities like walking and running.



Aug. 9, 2016

This week Leslie Taggart and Nicole Wochner from Sarah Bush Lincoln will talk about menopause. We'll discuss everything from dealing with symptoms, age of onset, the role of genetics, the use of hormone therapy and everything else you should know about this change of life.