Sexual Assault Charges for Two Charleston Men
Tuesday, 23 July 2013
Two Charleston men are facing sex charges after a weekend house party.
Charleston police say a female reported attending a party in the 1000 block of Ninth Street early Saturday morning with 37-year-old Eric Debault and 35-year-old Patrick Smith. The victim told police as she was leaving the party, she was sexually assaulted by the two men.
DeBault and Smith were arrested for Aggravated Criminal Sexual Assault. Both remain in the Coles County Safety and Detention Center.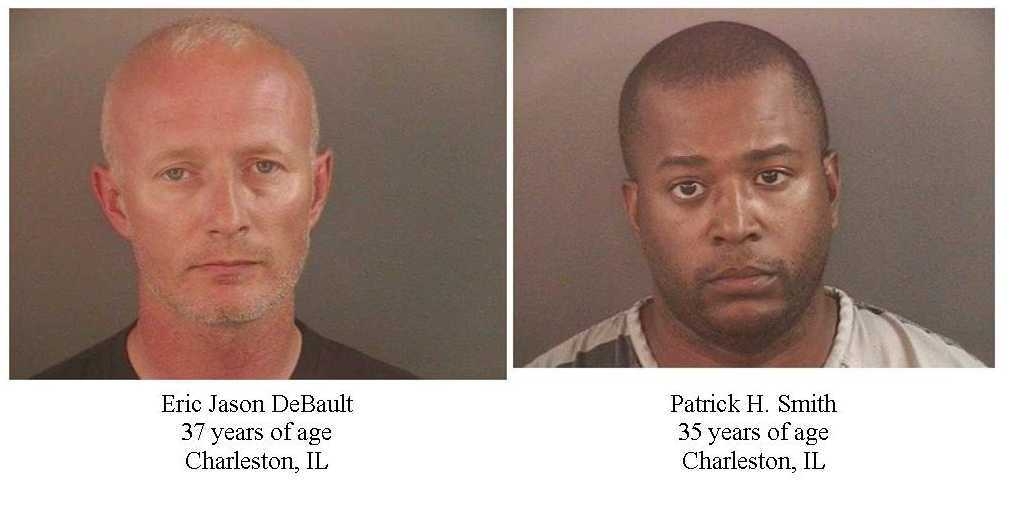 Older Articles
Newer Articles