Charleston Man Arrested for Firing Gun
Tuesday, 30 April 2013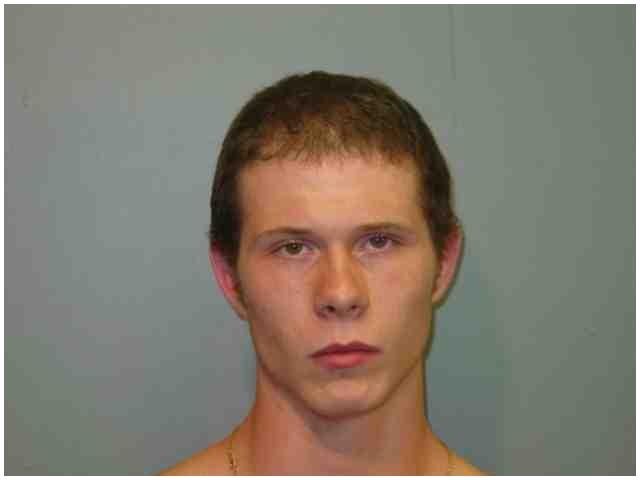 A Charleston man is facing charges after police say he fired a gun during a fight.
Charleston police say On Monday night around 9:30 p.m., officers responded to the area of 2nd St. and Pierce regarding a fight in progress involving a firearm. While officers were present, they heard two shots fired in the area.
They say after further investigation and a brief foot pursuit by officers, they arrested 28-year-old Carl L. Allen for Home Invasion and Reckless Discharge of a Firearm. Charleston officers located a .45-caliber handgun discarded in the area.
No injuries were reported.
Older Articles
Newer Articles