Breaking News: Mattoon Murder Suspect Killed in Arkansas
Wednesday, 3 April 2013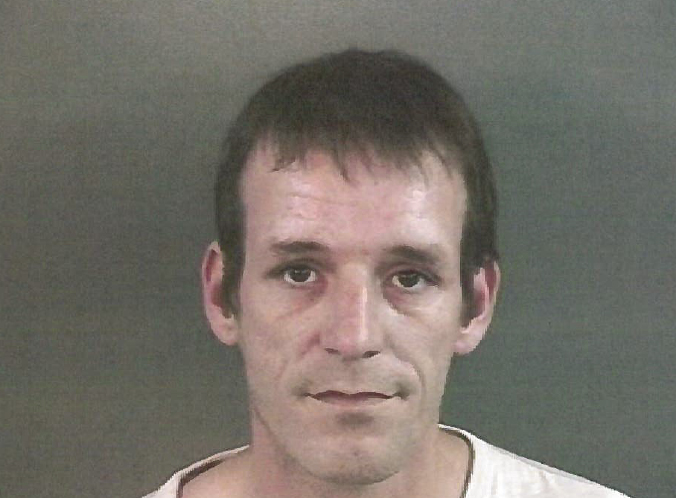 On Wednesday 04-03-13 at 12:15am the Mattoon Police Department received notification that Thomas Ray O'Dell, who is wanted on a Coles County Warrant for the robbery and Murder that occurred on 03-18-13 at Toasters Bar in Mattoon, was killed by a Bryant Arkansas police officer.
Information received from Bryant Arkansas Police Department states that Mr. O'Dell allegedly was committing a burglary to a local drug store when an Officer arrived on scene. It is alleged that Mr. O'Dell shot at the arriving Officer, who then return fire and killing Thomas O'Dell.
News Watch will have more on this developing story tonight at 5:30pm
Update:
Arkansas State Police say a Bryant police officer shot and killed a man while investigating a burglary alarm.

State police say two officers responded to the burglary call late Tuesday at Fred's Store on Arkansas 5 in Bryant.

Authorities say gunfire erupted between an officer and a man who was in a fenced area along the west side of the building.

The suspect was pronounced dead at the scene.

State police say the officer was injured in the shooting and taken to a Little Rock hospital, where he was treated and released.

State police are awaiting positive identification of the suspect, but authorities say they believe he's 41-year-old Thomas O'Dell of Cumberland County.

O'Dell is accused of committting the March 18th murder of Benjamin Newton.

Police say Newton was shot in the head at Toaster's Bar on Broadway Avenue.
Older Articles
Newer Articles