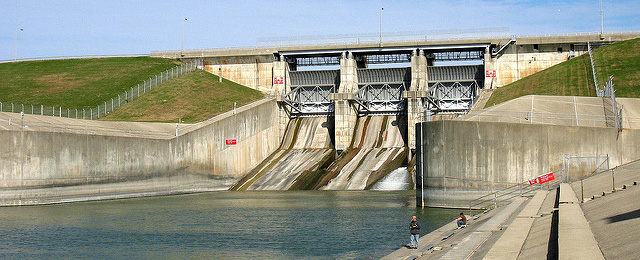 Coming Nov. 16!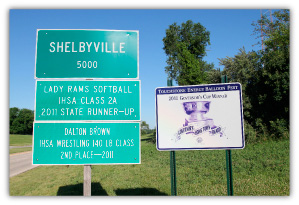 WEIU-TV is partnering with the people of Shelbyville to capture the essence of their town with Shelbyville: This is Our Story. This planned television production is designed to allow our viewers to become involved with their public television station in a very meaningful way.
Local residents will serve as our "storytellers" for this production, grabbing their video cameras, cell phones, GoPros, Flip cameras, or any other video recording devices to capture the footage for their story ideas.
We'll take it from there, editing your contributions into our final production. Every participant will be instrumental in forging a partnership between WEIU-TV and Shelbyville.
Dates to Remember
Champions Meeting: Thursday, Aug. 17 | 10 a.m. | Army Corps of Engineers Meeting Room


Community Meeting: Thursday, Aug. 31 | 6 p.m. | Army Corps of Engineers Meeting Room


Production: Thursday, Sept. 28 | Army Corps of Engineers Exhibit Hall


Premiere Event for Storytellers: Thursday, Nov. 9 | Army Corps of Engineers Meeting Room


Live Broadcast: Thursday, Nov. 16, at 7 p.m. on WEIU-TV and www.weiu.net
Program Description
The idea is to document the very best of the Shelbyville area. You, the residents of Shelbyville, will record the people, places and happenings that relate to the story of your town.
Your stories and interviews will be gathered together, professionally edited, and broadcast on WEIU-TV. We feel this has the potential to be the most important production ever about Shelbyville.
You can get an idea of what the final product will look like by visiting our Effingham, Mattoon, Charleston, Paris, Marshall, Arcola and Arthur pages and clicking the "Watch Online" options.
WEIU will take the storyteller video and/or photos you submit along with your interview footage and edit them together into the final story for the program. We'll also be adding music and name graphics on-screen to identify each on-camera interview. Once the individual stories are edited, WEIU edits them into a finished program, complete with show open and closing credits that list everyone involved in the production of the show, most importantly, our volunteer storytellers!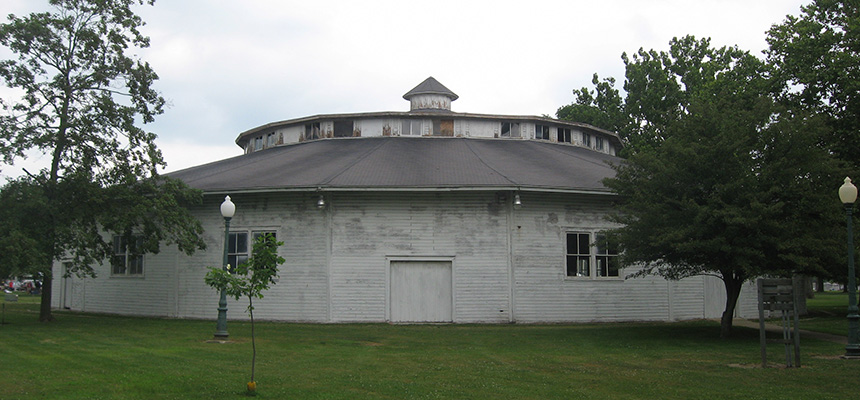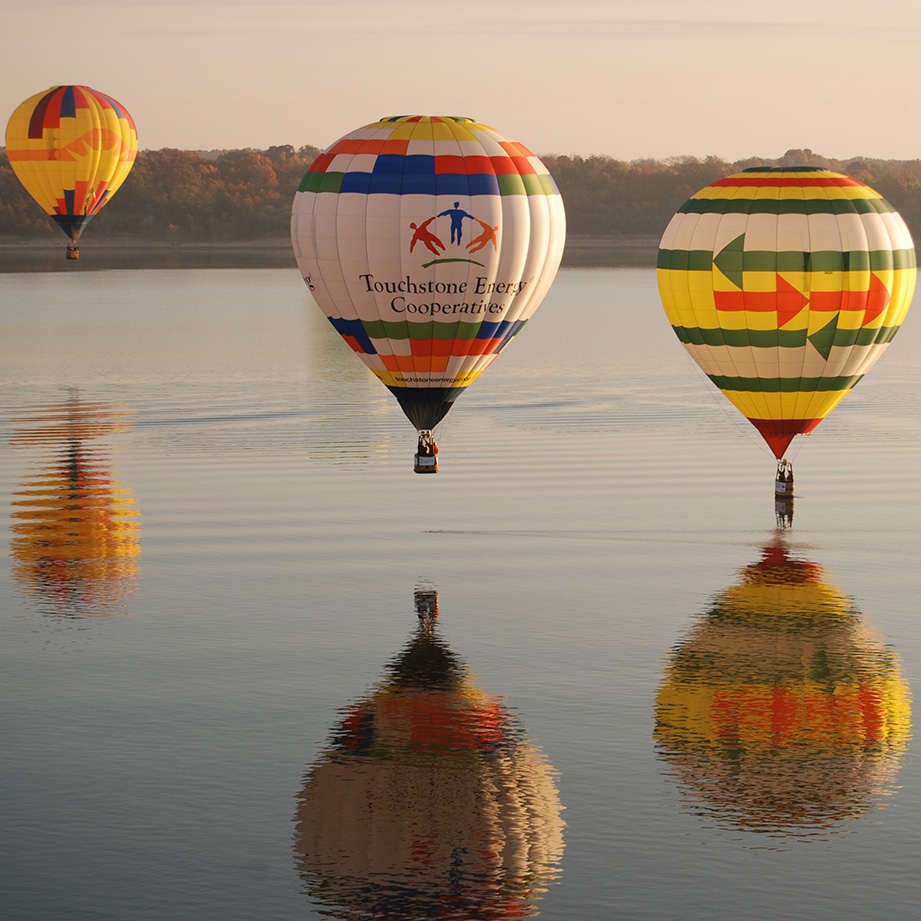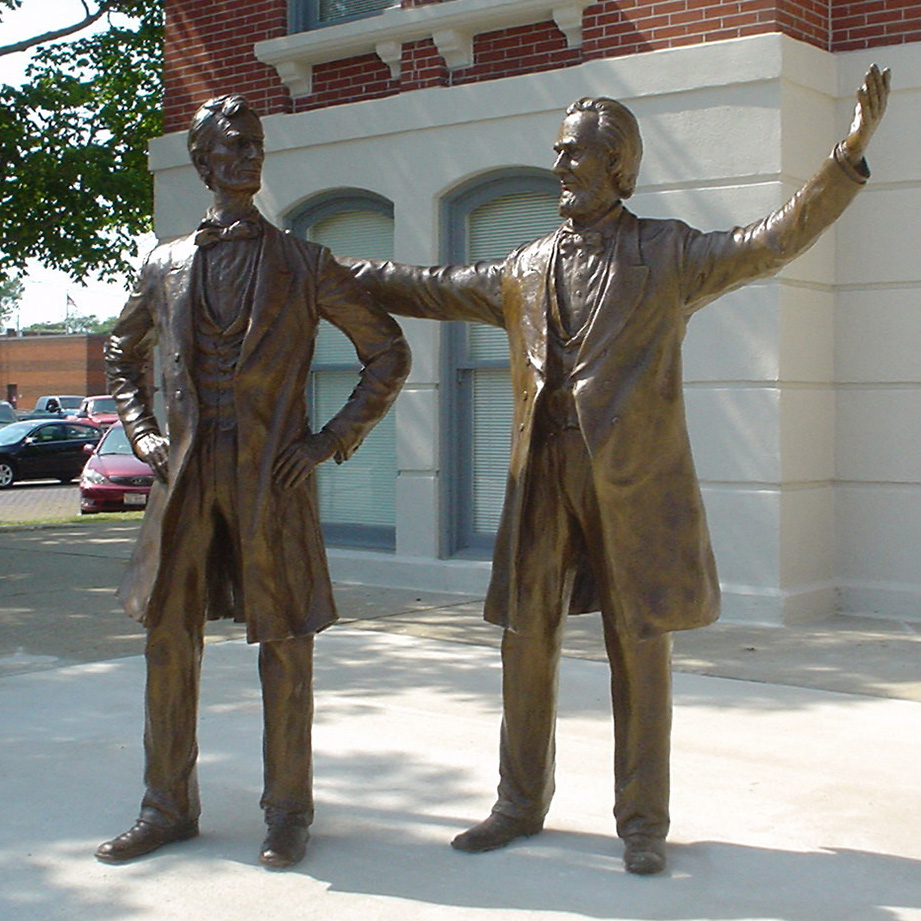 ---