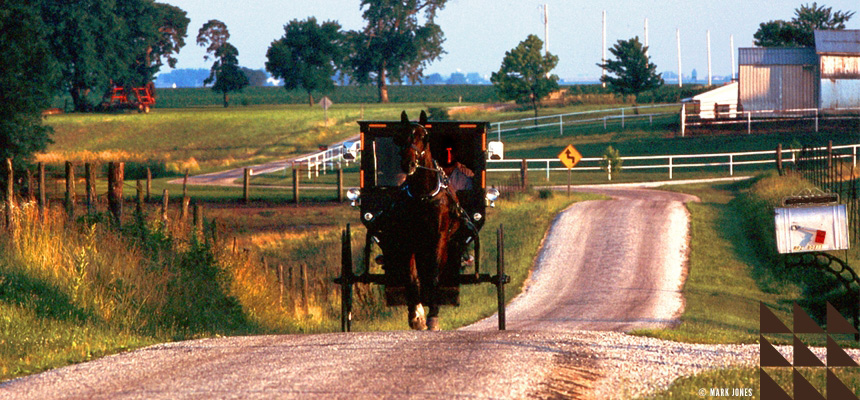 Thanks For Watching!
If you missed our premiere airing of Arthur: This is Our Story, you're in luck! You can own a personal copy by ordering the DVD! We'll also re-air the program Saturday, May 20, at 4 p.m. and Sunday, May 21, at 7 p.m. During those re-airings, you can also watch online with the link above.
Meet Your Arthur Storytellers!
Twenty-eight local stories made up Arthur: This is Our Story!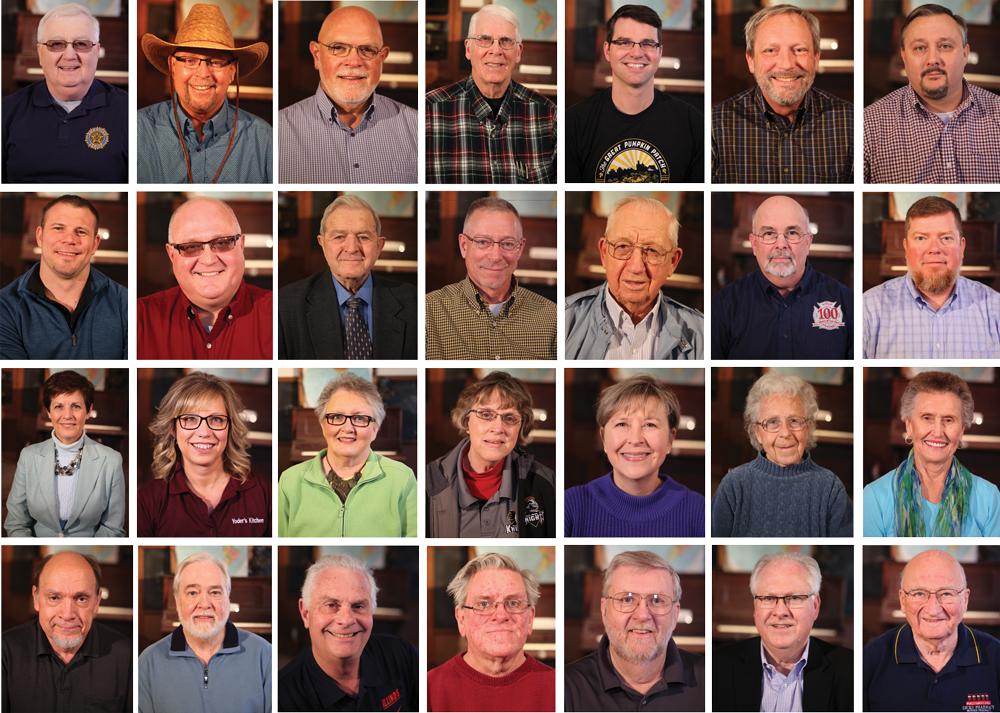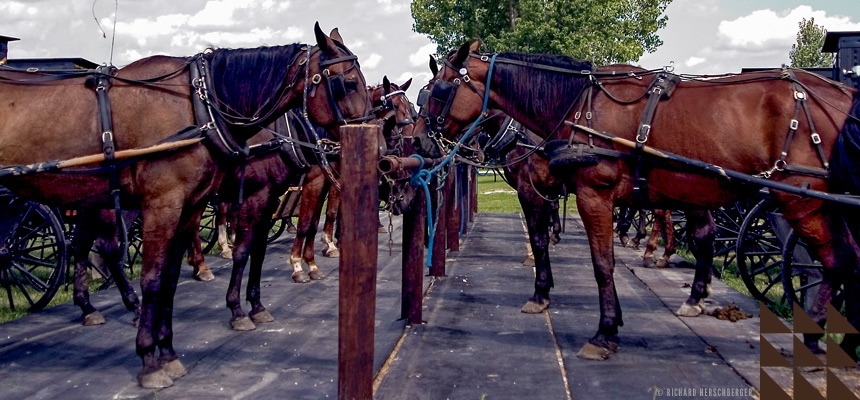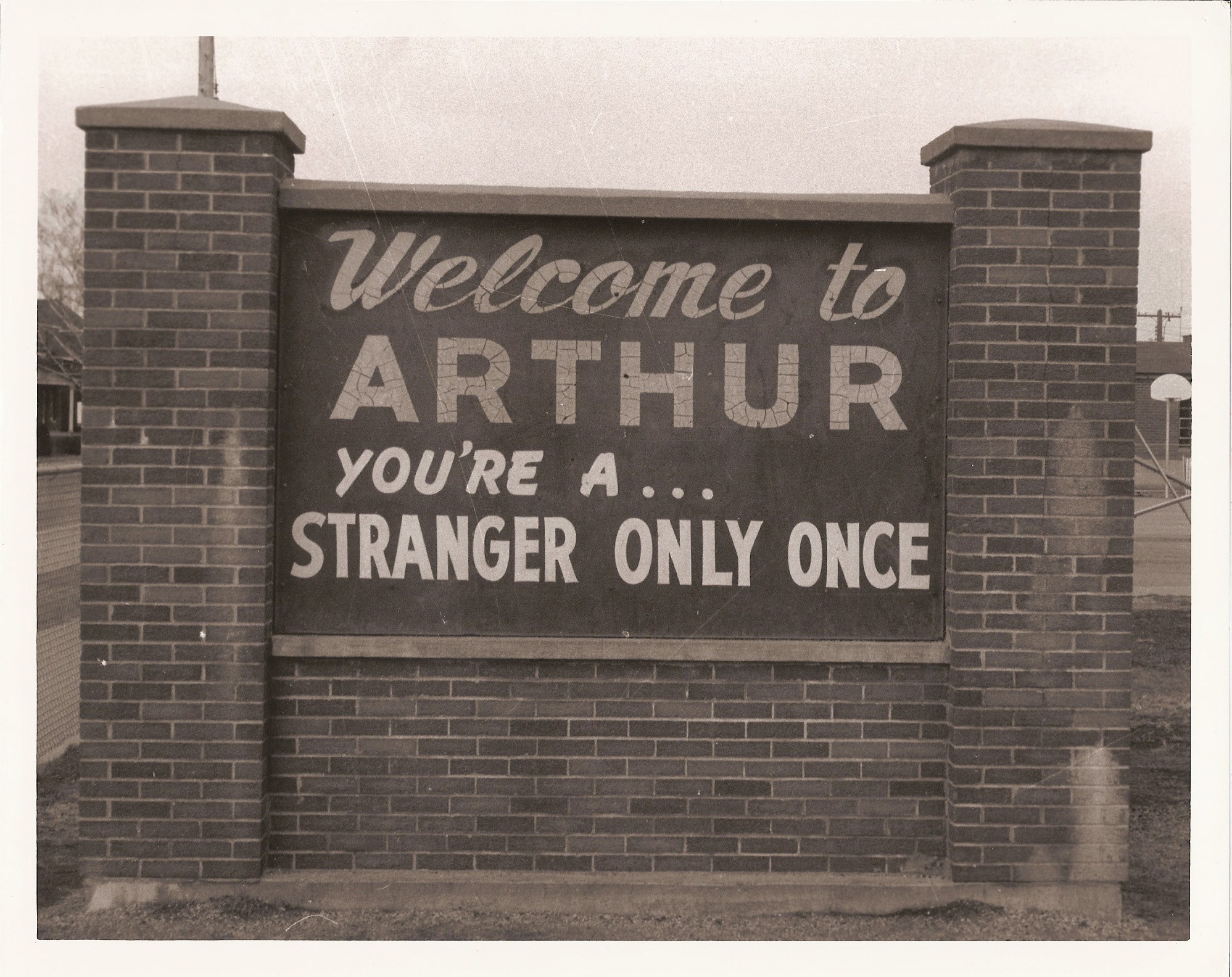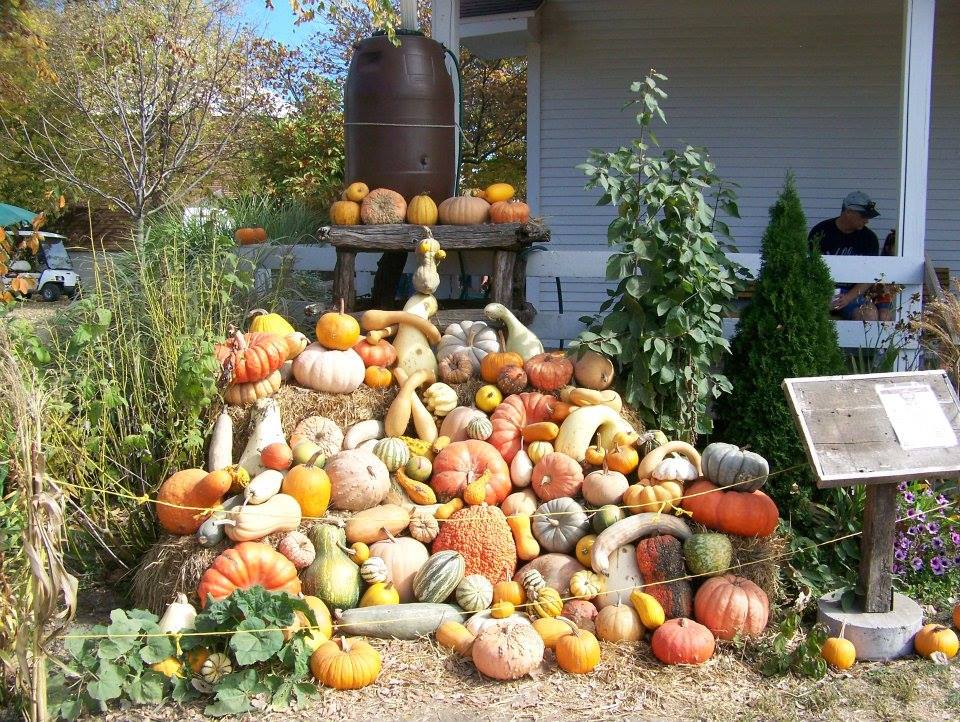 ---
Thanks to Our Underwriters!