Watch Online Now!

Watch Arthur: This is Our Story any time you want, right here at your convenience! It is divided into four parts; click the links below for Parts 2-5 to expand the player in your browser window!
You should still be sure to order your own personal copy, click here to order the DVD!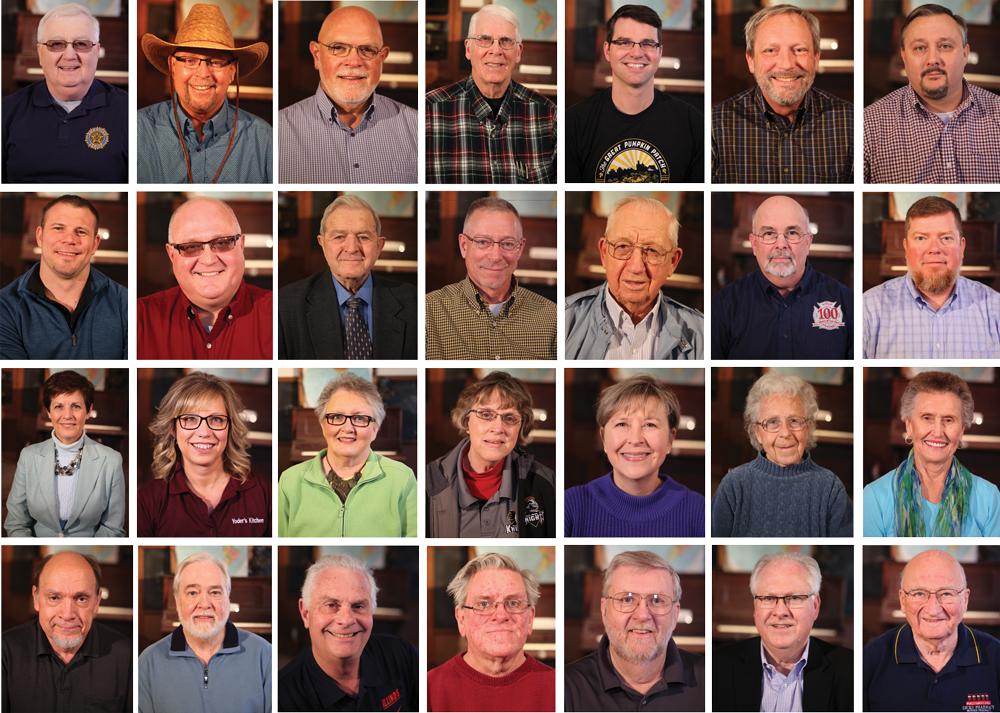 Thanks to Our Underwriters!