Man Charged with Battery After Hitting Another Man With Lawn Chair
Thursday, 3 October 2013
Mattoon police say 57 year old Leroy Lineberry is charged with battery and domestic battery after he allegedly struck another man with a lawn chair and shut a woman's leg in a car door.
Lineberry was arrested Wednesday morning in the 300 block of North Division Street. Police say no serious injuries were reported.
No court date has been set for Lineberry, but News Watch will continue to follow the story.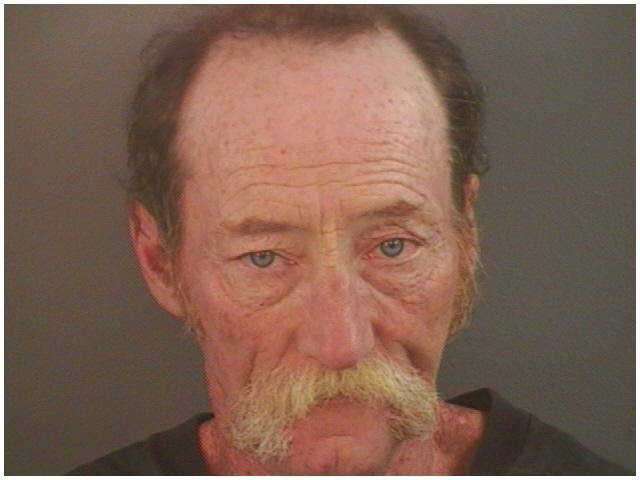 Older Articles
Newer Articles