Oakland Accident Results in Car Fire
Friday, 15 November 2013
An accident in rural Coles County this afternoon sends one to the hospital after the car catches fire.
Just after 2 p.m. today, authorities were called out to an area just north of Oakland for reports of a one-car accident with smoke coming from the car. Authorities told News Watch a medical helicopter was also routed to the scene at the request of the victim's parents.
Officials aren't releasing the name of the victim. They say she sustained non-life threatening injuries. They say a full report on the accident will be available Monday. The cause of the crash is still under investigation.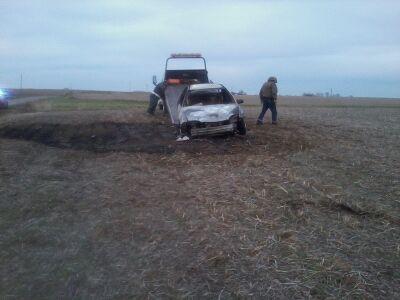 Older Articles
Newer Articles